How To Use Tor Browser To Anonymously browse Internet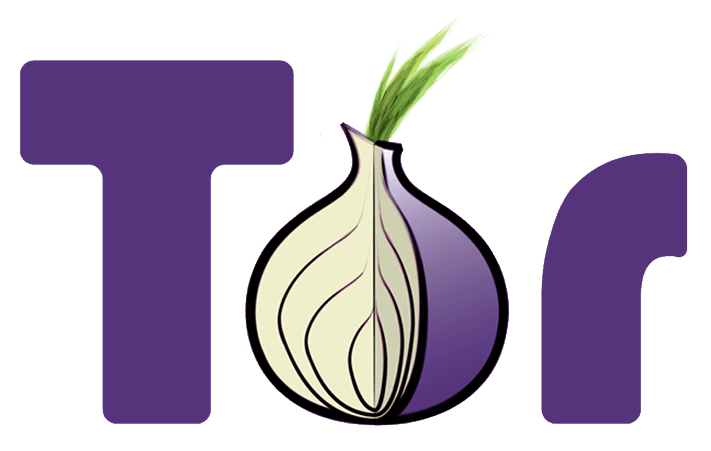 I have talked about anonymity and internet censoring couple of times before, and told you about free Ultrasurf Proxy software, which let you browse websites which you are not allowed to access. If you are one of those who keep interest in internet security, you must be knowing about NSA (National Security agency) desperate attempt to spying on internet.
As an end user, I would not like to be spied upon or someone peeking inside my web-usage. We have many ways by which we can hide our traces, for example using a VPN tool or using
Tor Browser bundle
. Today I will be sharing about Tor project, and how you can set it up to hide your I.P. and surf without worrying about someone tracking your internet usage.
What is Tor Browser and How to Setup for anonymous browsing