New Features: Ubuntu 17.10 Will Ship With Indicator Applets And New Ubuntu Dock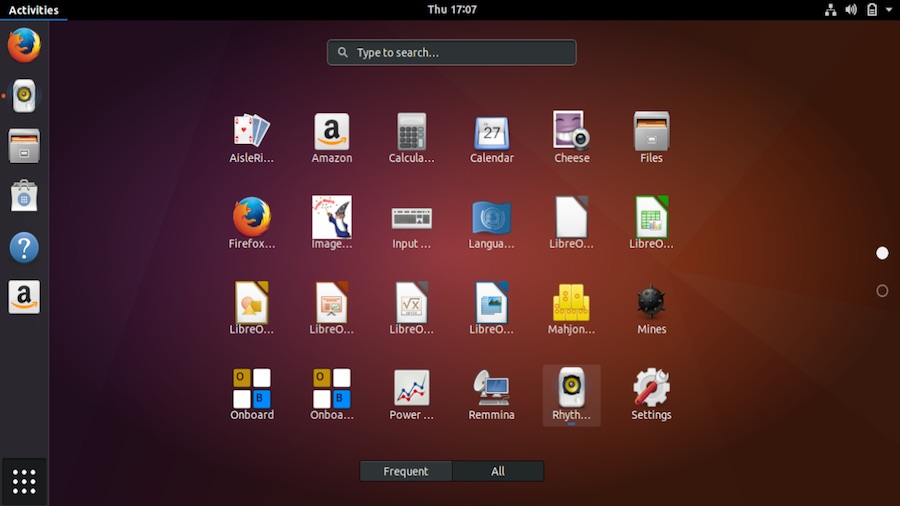 GNOME Shell extensions poll
to figure out the usefulness of some extensions. The poll ended with more than 18,000 responses and gave the team a pretty good idea of what users want. As a result of this feedback, Ubuntu desktop team has made some visible changes that would be welcomed by many users.
4 Recently Added New Ubuntu 17.10 Features
New Ubuntu Dock
In the survey, more than 12,000 users responded 5 on a scale of 1-5 when they were asked about the usefulness of Dash to Dock. For those who don't know, Dash to Dock is one of the most popular dock extensions for GNOME Shell.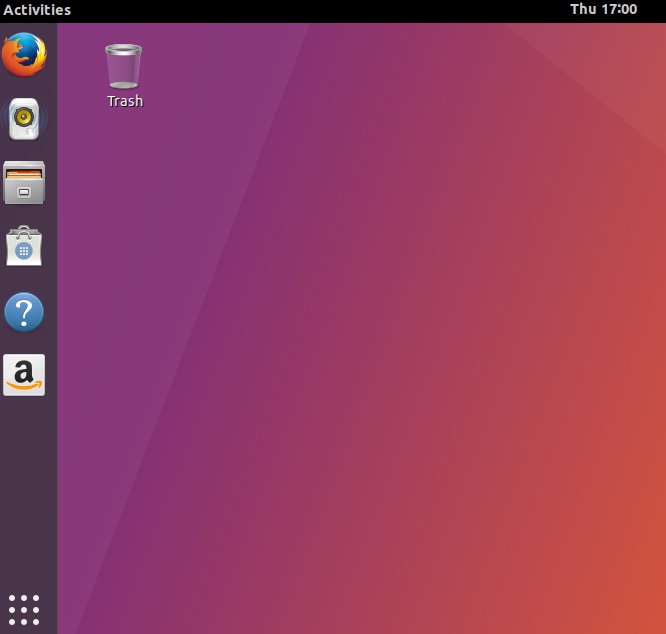 The new Ubuntu Dock, which is now available and installed by default in Ubuntu 17.10 Daily Builds (see pictures), is a light fork of Dash to Dock extension (
Source
). Talking about changes as compared to the original extension, Ubuntu has removed the settings UI. According to Ubuntu, a few of those settings can be accessed in GNOME Control Center.
Application Indicator or Indicator applets
Another big favorite that emerged from the Ubuntu survey was the usefulness of Top Icons Plus. With the addition of this extension, the system tray icons could find a place in the new top bar.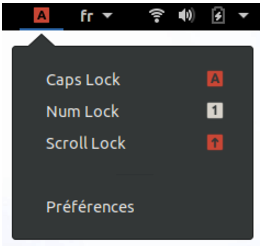 Just like Ubuntu Dock, Ubuntu Desktop team has forked another extension named KStatusNotifierItem/AppIndicator Support (
Source
). With this, the Ubuntu 17.10 users will be able to continue using indicator applets.
Window button to right & Trash Can icon on desktop
Another big Ubuntu 17.10 feature is the new position of the window controls as it was preferred by the majority of the users in the survey.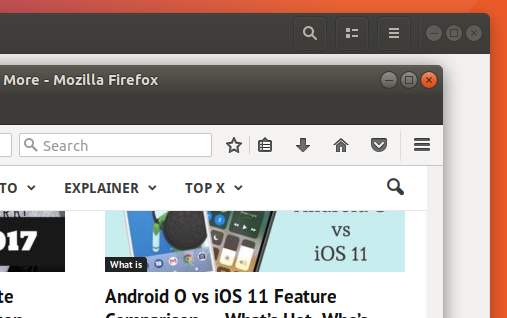 Another welcome change comes in the form of a new trash icon to the Ubuntu desktop by default. This has been done as it's very cumbersome to add trash shortcut on the new Ubuntu Dock.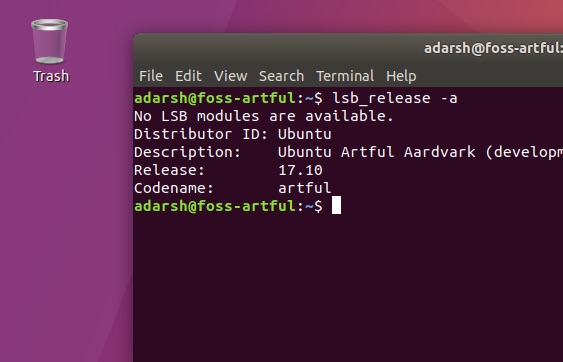 Did you find this article on new Ubuntu 17.10 features interesting? Don't forget to share your views with us.
ack in June, Ubuntu Desktop team ran a